At Craig and Streight Orthodontics, we believe that choosing an orthodontist is about so much more than just finding another dental professional in your area. What you're really looking for is a genuine partner in every sense of the word – one who cares every bit as much about your oral health as you do.
This is a big part of the reason why we've worked hard to develop a reputation as one of the most caring and compassionate practices anywhere in the area today. Because in addition to offering people the type of exceptional treatment that they won't be able to find anywhere else, we also want them to look forward to going to the orthodontist again genuinely.
That may sound far-fetched, but we've seen it happen – and we can't wait for you to as well.
Having said that, we're also fully aware that when choosing an orthodontist, it isn't actually a guarantee that you'll choose us specifically. Still, we think there are a few important qualities that you should be on the lookout for with any dental provider you're thinking of going with.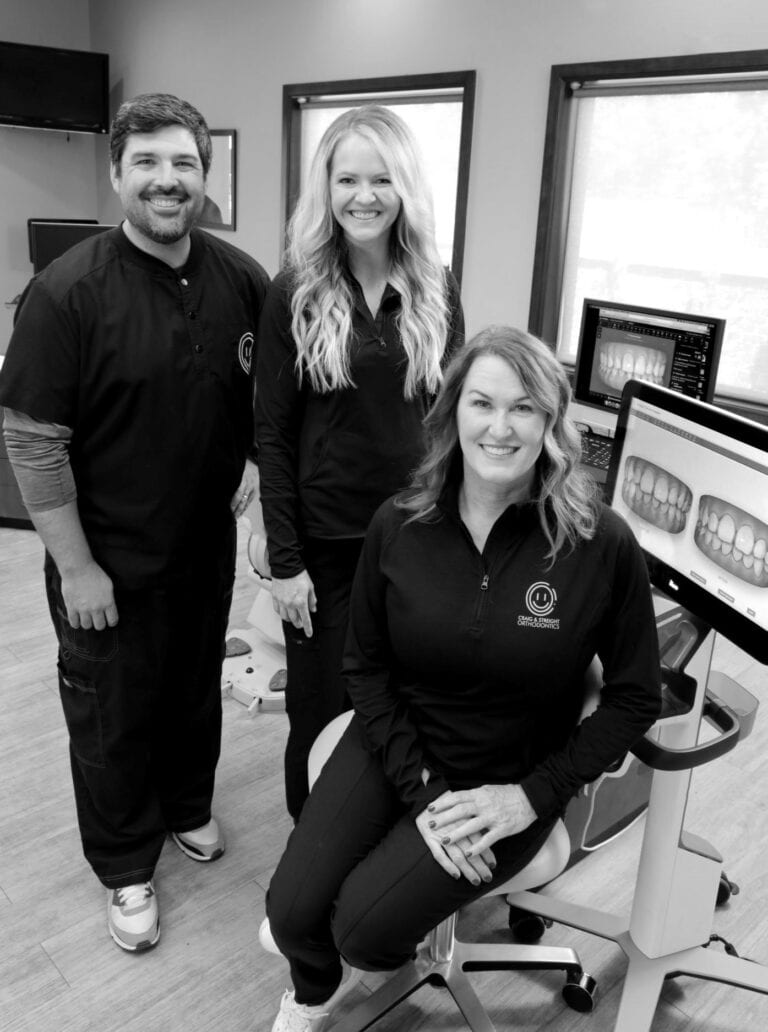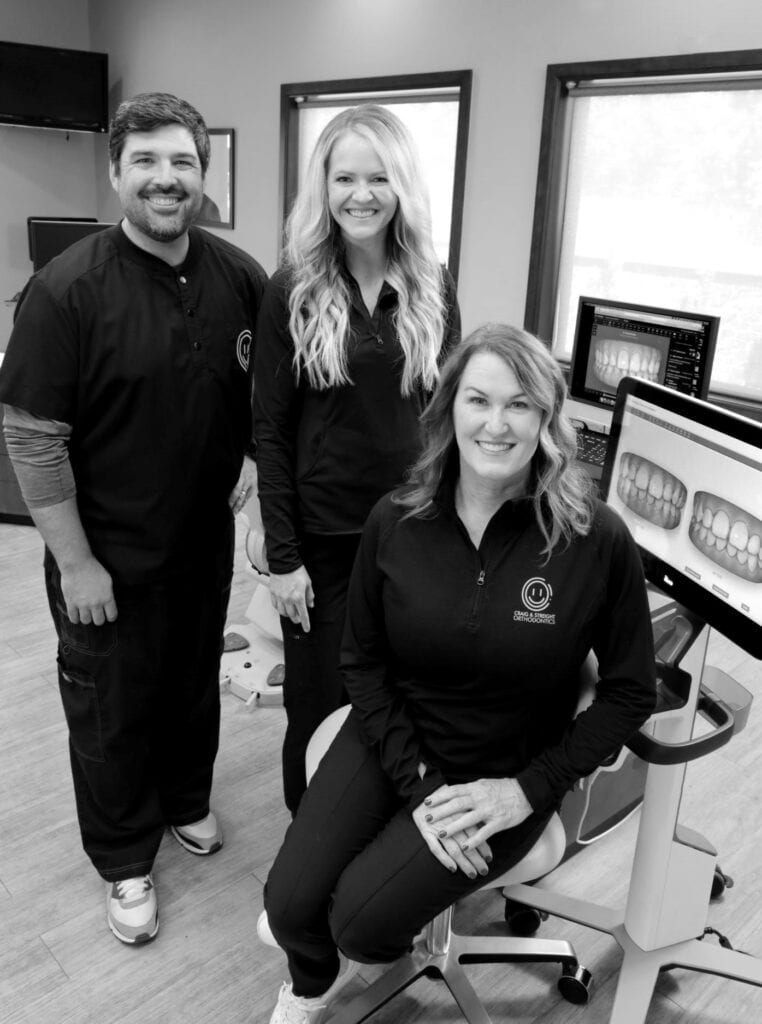 Finding the Best Orthodontist: Breaking Things Down
The first thing you'll want to look for when choosing an orthodontist comes down to high-quality care. An orthodontist's website should be filled with images of patients who have received work there in the past. They should be more than willing to talk to you about their past success stories and all of the work they've done in the community over the years. If they're not, it's probably because their care isn't quite as high quality as they're claiming – meaning that you should probably keep looking elsewhere.
Then, you should pay close attention to the types of treatment options they actually offer. Keep in mind that not every practice offers the same level of service. Some rely heavily on traditional metal braces techniques, while others offer clear plastic aligners and more discreet forms of treatment. So if you have a particular type of treatment in mind, make sure that any provider you're looking for actually offers it before you end up wasting your valuable time.
At Craig and Streight Orthodontics, we also believe that every last patient deserves to be able to see that perfect smile they've always wanted for themselves, regardless of what their current financial situation happens to be. That's why we feel that another one of the critical things you need to look for when choosing an orthodontist involves the types of financial offerings they make available to clients.
In other words, if you're not planning on paying for the entirety of your treatment upfront (and few people are), you need to know what types of flexible payment options they offer. You need to ask about potential financing opportunities that you can take advantage of. At the very least, this will help you avoid an unfortunate "surprise" later on when you discover that someone's quality care isn't quite as affordable as they made it seem.
In terms of our own practice, one of the most important things we offer at Craig and Streight Orthodontics comes by way of our free initial consultation – and we believe that any provider worth your time will feel the same way. You should always try to find an orthodontist that offers not only a free initial consultation but a highly comprehensive one as well. At Craig and Streight Orthodontics, for example, all first visits are totally free, and they include not only x-rays and photographs but personal meetings with the doctors as well. Dr. Craig and Dr. Streight see this as an important opportunity to learn as much about their new patients as possible, all so that they can make the best and most informed recommendations moving forward.
Finally, another one of the most important qualities you should look for in terms of an orthodontist ultimately comes down to the atmosphere they work hard to create. Part of the reason why people fear going to the orthodontist is that offices tend to be cold and impersonal. At Craig and Streight Orthodontics, we've worked hard to create a practice where people aren't just enthusiastic when they walk through the door for the first time, but one that also allows them to leave with the positive energy they need to truly get excited about the treatment.
Again – you may not necessarily choose Craig and Streight Orthodontics for all of your dental needs moving forward, and that's totally okay. But in our opinion, any provider who doesn't offer everything we've outlined above is one that may not be worth your time. Always remember that when you go looking for an orthodontist and your choice will be a lot easier than you probably thought it would be.