Come visit our Mustang location, Schedule a Free Consult, or Write a Review below!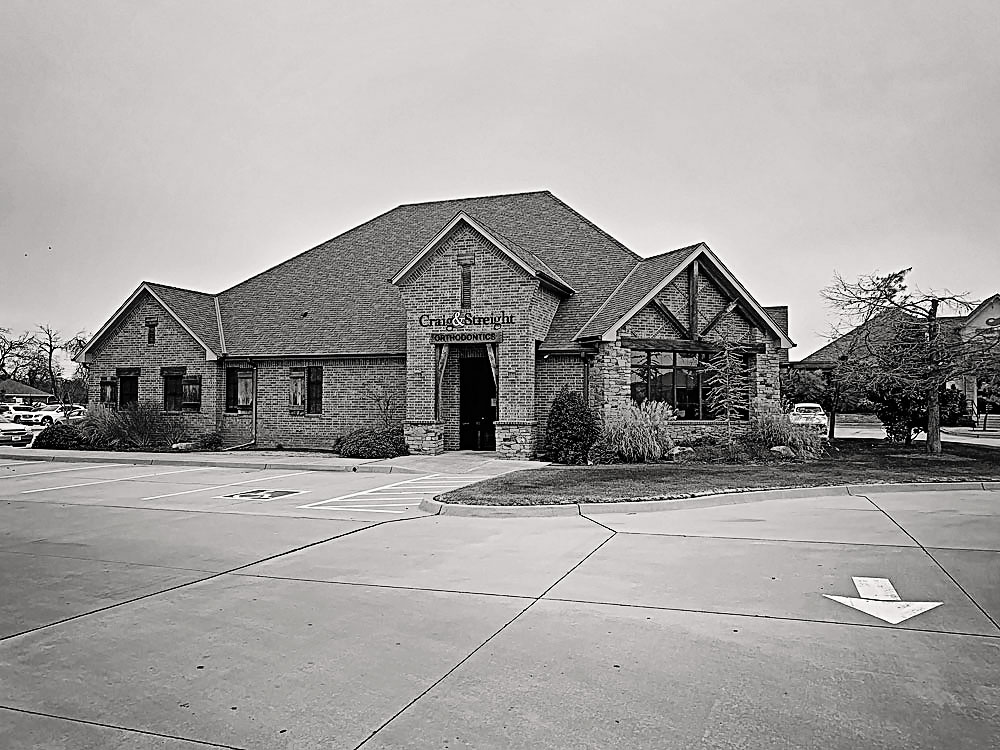 | | |
| --- | --- |
| Monday | 8:00am - 5:00pm |
| Tuesday | 8:00am - 5:00pm |
| Wednesday | 8:00am - 5:00pm |
| Thursday | 8:00am - 2:00pm |
| Friday | 8:00am - 12:00pm |
What separates us from the other orthodontic practices in Mustang, Oklahoma, is our unwavering commitment to ensuring that each and every one of our patients enjoy the time spent in our care. 
We go the additional mile to make sure our patients are comfortable and well-informed during their orthodontic treatment since we know how daunting it may be for some patients. So come see us at Craig & Streight Orthodontics today!
Top Rated Mustang Orthodontics Office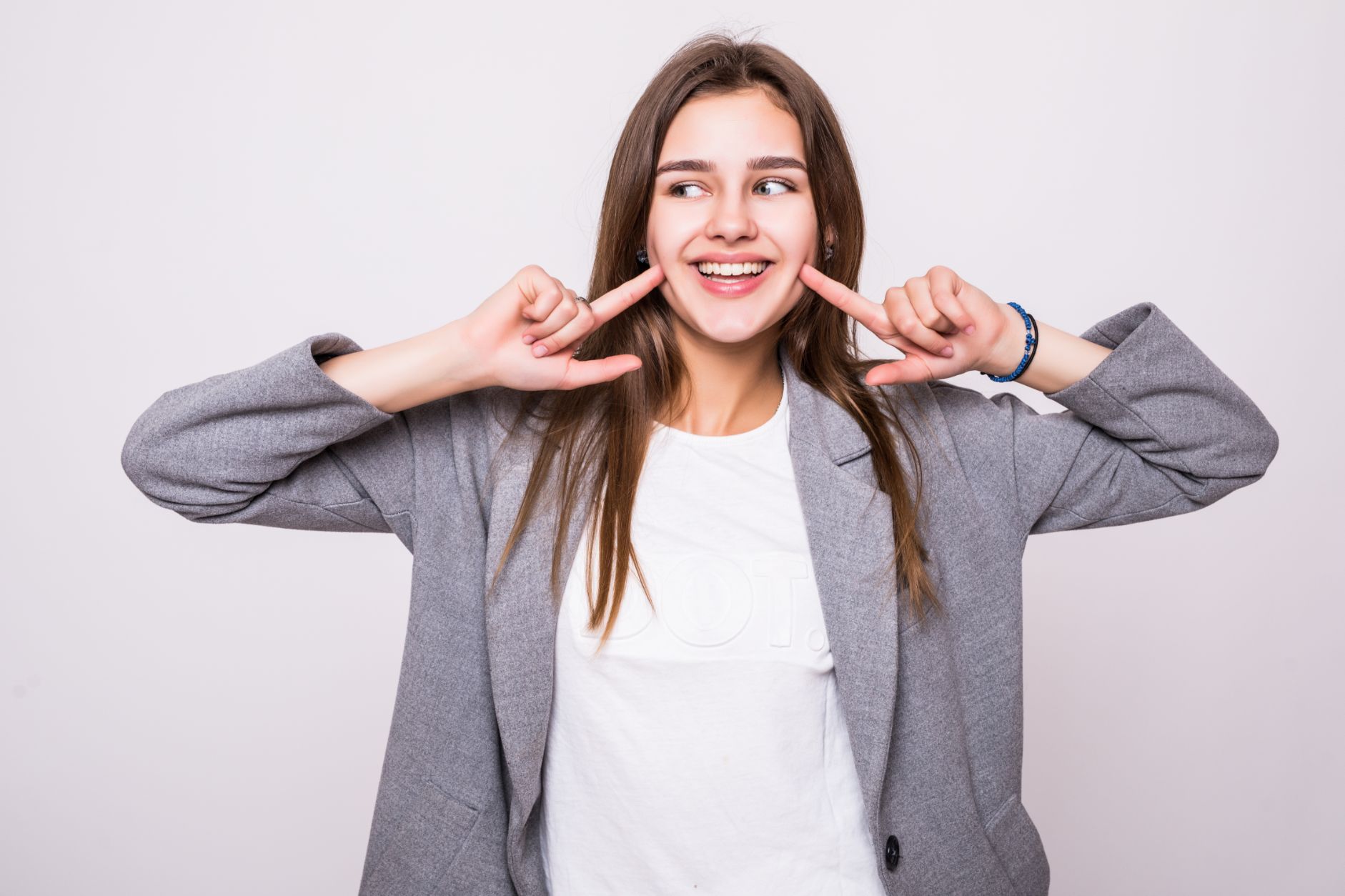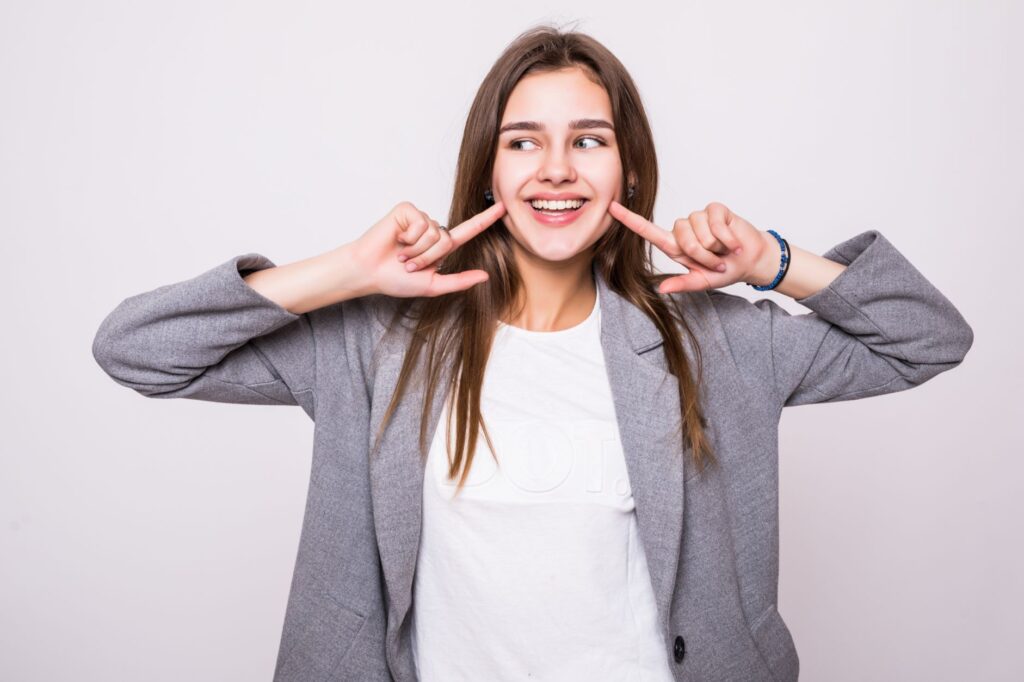 We're proud to be known as one of Mustang, OK's best orthodontic offices. Drs. Craig, Streight, and Kierl are some of the best in their fields. They and the rest of our hardworking staff help us give our patients the best care possible. Our office offers a wide range of dental services, such as traditional braces, Invisalign, and even consultations for jaw surgery in Mustang, OK. Also, because we have a lot of experience and use cutting-edge tools, we can give you the best results possible.
Orthodontic Services We Offer
Craig & Streight Orthodontics is committed to giving each of our patients a smile they are proud to show off. We are sure that our wide range of orthodontic services in Mustang, OK, from traditional braces to Invisalign, will help us find the best fit for you or your child.
Braces for Children, Adolescents, and Adults
At Craig & Streight Orthodontics, braces are one of the most popular services we offer. People of any age can use braces to straighten their teeth because the treatment can be made to fit the needs of each person. People of all ages, from kids to adults, can get braces to get the beautiful smile they've always wanted.
Invisalign for Children, Adolescents, and Adults
We offer both traditional metal braces and Invisalign, which is a set of clear, removable aligners that can be used to straighten teeth gently and out of sight. Invisalign in Mustang, OK, is like traditional braces in that it can be used on people of any age.
Additional Patient Resources and Screenings
Our goal is to give our patients everything they need to get and keep a great smile. So, in addition to braces and Invisalign, we also give our patients a lot of other exams and tools. There are initial exams, X-rays, progress checks, adjustments or repairs, instructions on how to care for the retainer, and counseling on financial options.
Invisalign Provider In Mustang, OK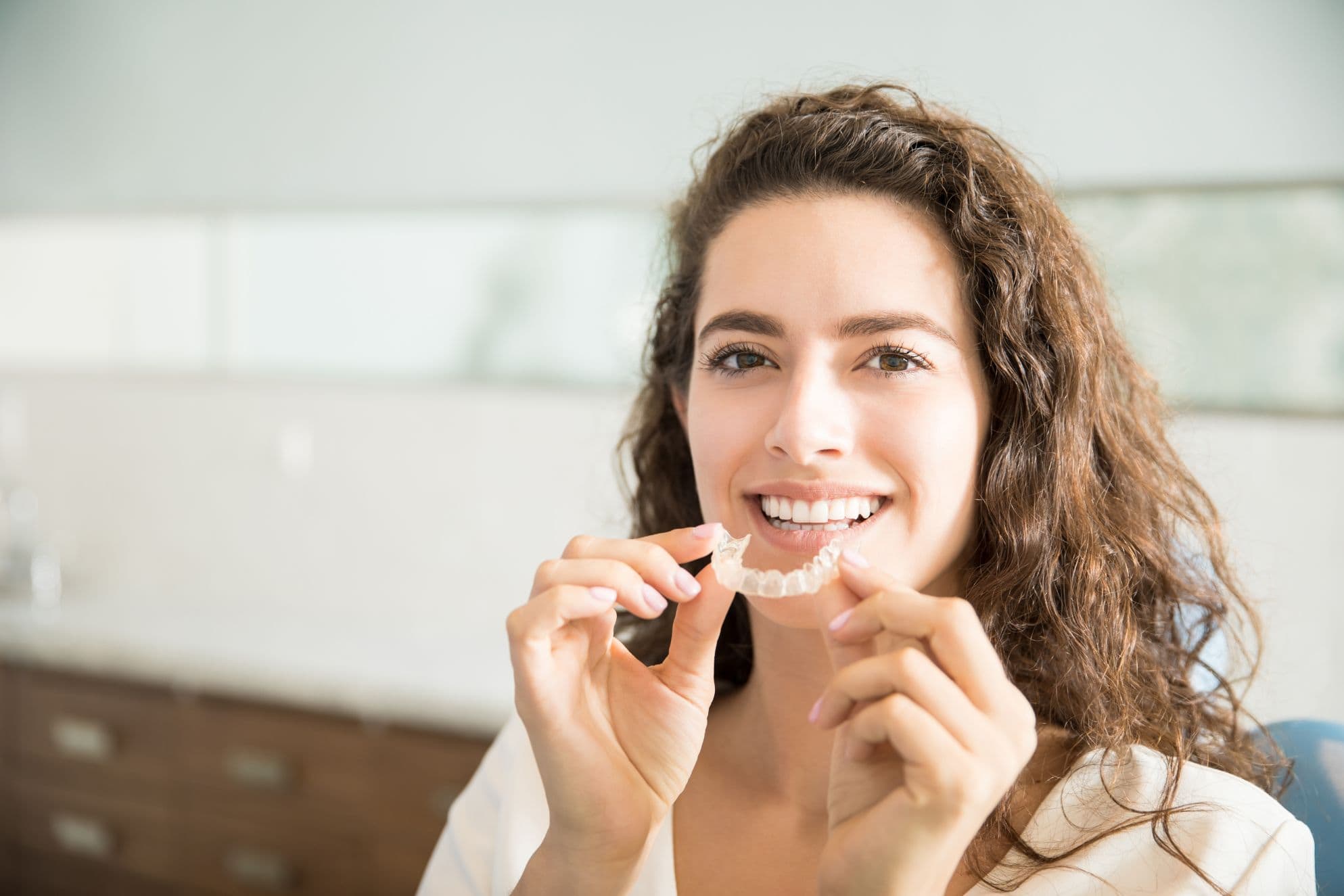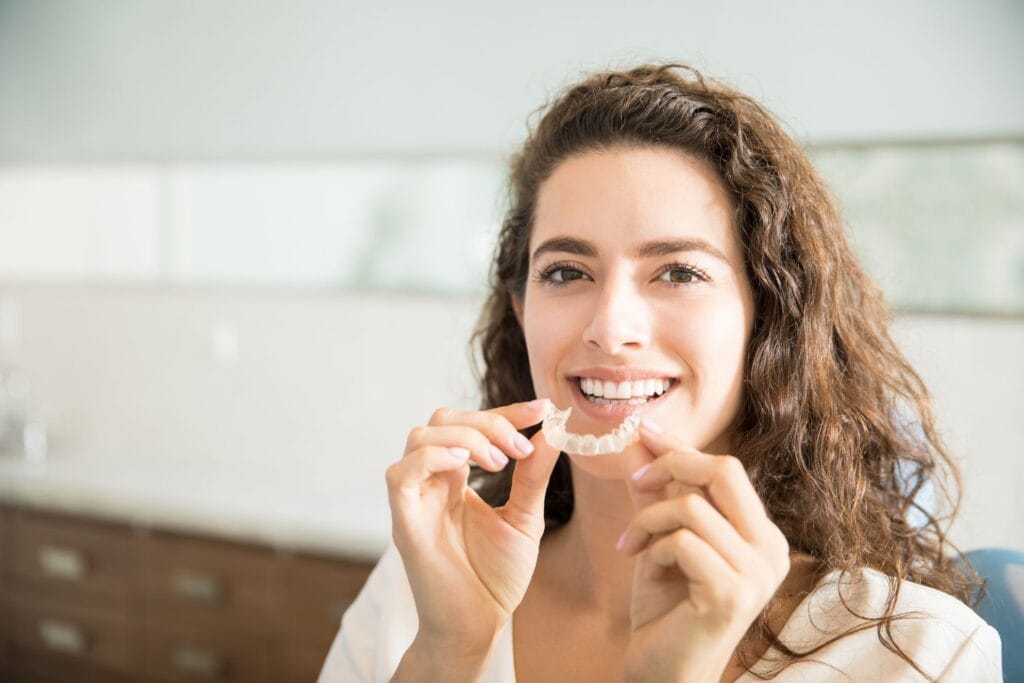 Invisalign is a modern way to straighten teeth using a series of clear, removable, and custom-made aligners. Because Invisalign is made to be almost invisible, you can keep the look of your natural smile while you are getting treatment. Also, Invisalign doesn't change your diet or how you take care of your teeth, so you can still enjoy all of your favorite foods and drinks. And since the aligners are made to fit your teeth, it's easy to use Invisalign.
Types Of Braces We Provide
At Craig & Streight Orthodontics, people can choose between metal and ceramic/clear braces. Both metal and ceramic braces work well to straighten teeth, and each has its own benefits for people of different ages.
Metal Braces
Traditional metal braces are the kind that most people in Mustang, OK, wear. They are made of high-quality stainless steel and are stuck to the front of your teeth with dental glue. One of the best things about metal braces is that they are strong enough to fix even the worst cases of misalignment. Metal braces are also one of the least expensive ways to straighten your teeth.
Ceramic/Clear Braces
Ceramic/clear braces have brackets that are mostly made of translucent or tooth-colored ceramic to hide the work being done. Attaching them to the back of your teeth will make them less noticeable. So, if you want to straighten your teeth without making it obvious, ceramic or clear braces in Mustang, OK, could be the best choice for you.
Braces In Mustang, OK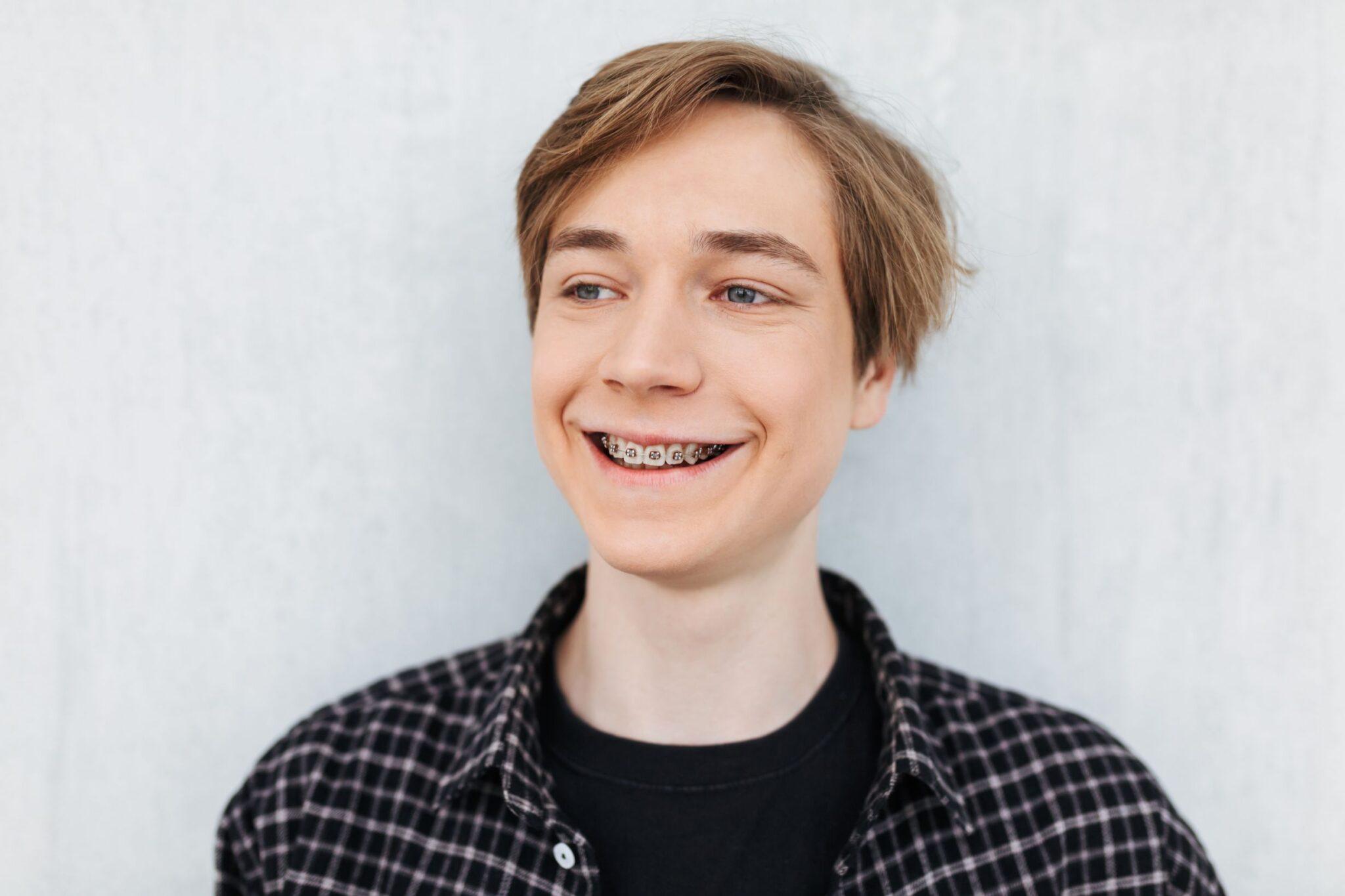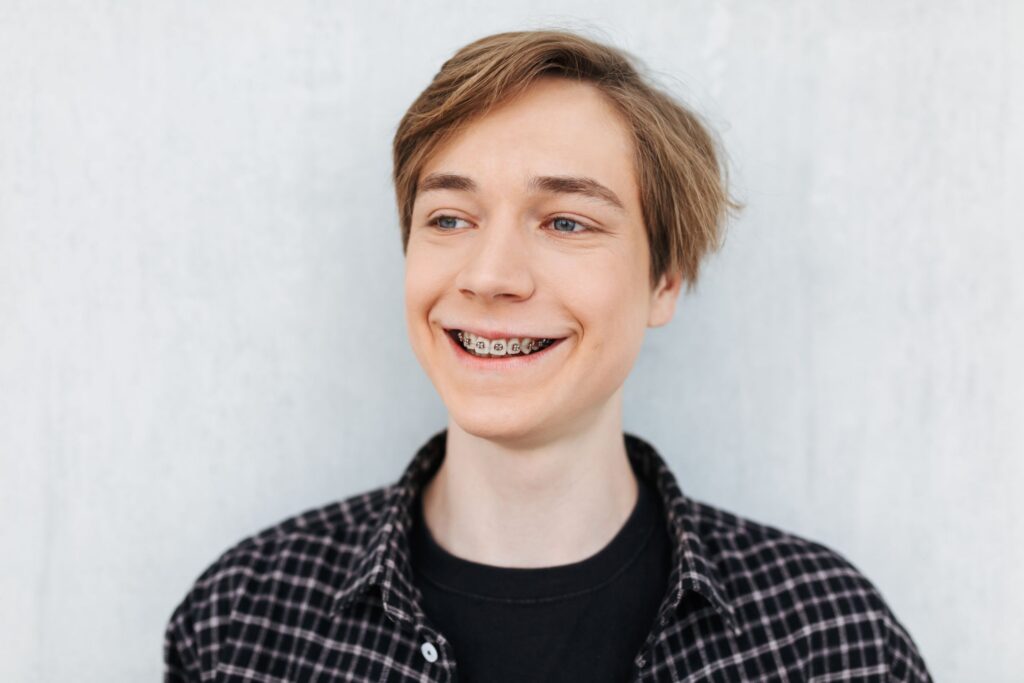 Ceramic or clear braces are just as good at straightening teeth as metal ones. The best orthodontic treatment for you in Mustang, OK, is the one that takes your goals and preferences into account. Metal braces could be a good choice if you want something that will last and won't break your budget.
But ceramic or clear braces might be better if you want a more discreet treatment. You are talking to the experienced team of Drs. Craig, Streight, and Kierl is the best way to figure out what kind of braces you need. They can look at your situation and tell you what the best thing to do is.
Visit Our Mustang Office Today Or Book A Free Consultation
Contact our orthodontic clinic in Mustang, OK, to set up a free consultation if you want to take the first step toward a more beautiful, confident smile.
When you come in for a consultation with one of our skilled orthodontists like Dr. Craig, they'll look at your specific case and work with you to make a personalized treatment plan. There is no better time than now to start on the path to a healthy, bright smile.
We hope to meet you soon!
Schedule a
free consult today