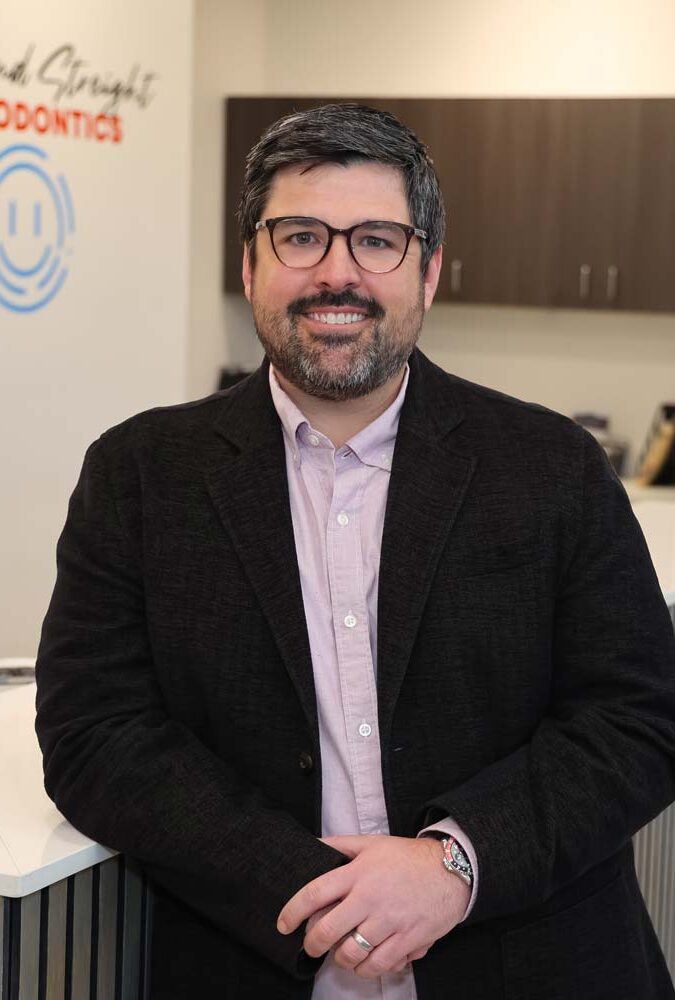 Dr. Streight grew up in Norman, where he aspired to be an OU football player, a professional baseball player, a lead guitarist in a rock band, or a film director. While going through braces at the age of 12, Ryan would ask his orthodontist Dr. Mack L. Rose, every question imaginable. "Why do my teeth move?" "How fast can they move?" "How do you know where to move them?" To which Dr. Rose replied, "You know what, Ryan? You should just grow up to be an orthodontist." And the light bulb went off in young Ryan's head.
Dr. Streight left Norman for a bit. He attended Washington University in St. Louis, where he graduated with a degree in Psychology and a minor in Biology. He came back to Central Oklahoma for dental school at the OU College of Dentistry.
After graduating from dental school, he moved to Memphis, TN, where he attended The University of Tennessee at Memphis and graduated with a Masters of Dental Science in Orthodontics and a Specialty Certificate in Orthodontics and Dentofacial Orthopedics.
While in Memphis, Dr. S learned that Elvis is probably really dead, but that doesn't stop people from dressing up like him, and that BBQ is not BBQ unless it is pork. The Okie in him may disagree with that sentiment (who doesn't love a good brisket?), but he did learn how to smoke a mean pulled pork and dry rub ribs.
While in college, Ryan met his wife, Lara. Lara was from Miami, so Ryan assumed he'd end up living in sunny Florida, but along the way, Lara fell in love with Oklahoma, and the journey back was set in motion.
Dr. Streight and Dr. Craig had known each other for a few years and knew that they could achieve great things together. In 2011, Craig and Streight Orthodontics began. Since then, Dr. S and his wife have had three kids and have enjoyed being back in his hometown community and getting to know the other communities in which he practices.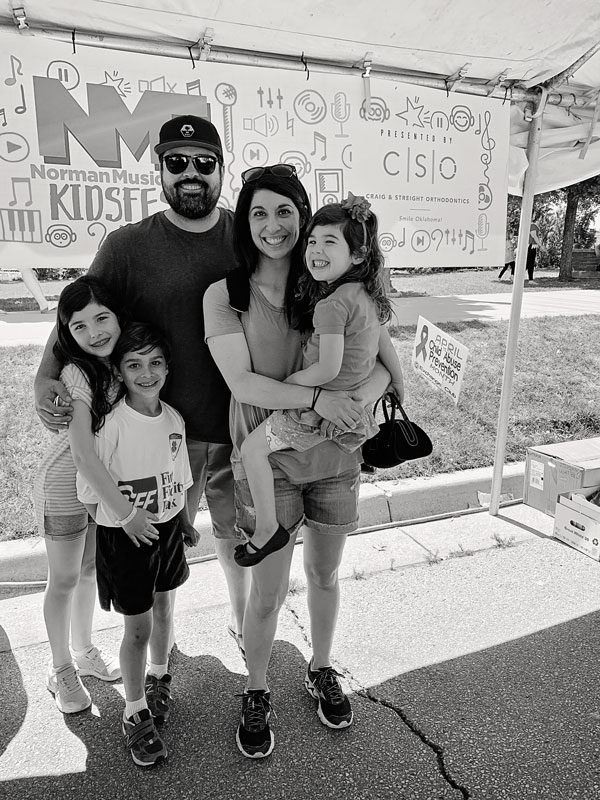 Dr. Streight is a diplomate of the American Board of Orthodontics. and a member of the following organizations:
American Association of Orthodontists
American Dental Association
International Association for Dental Research,
Oklahoma Dental Association
Southwest Society of Orthodontists