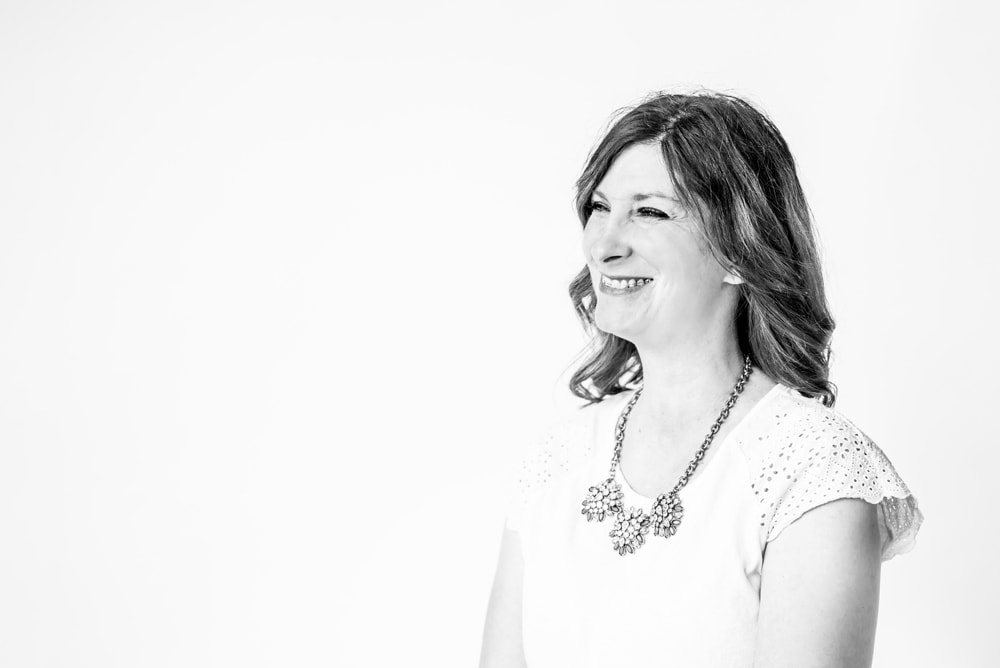 At Craig and Streight Orthodontics in Norman, Mustang, and Oklahoma City, Oklahoma, many braces patients are adults who want to improve their smile. As an adult who's considering teeth straightening, there are several key factors that you might wonder about. Here are the most commonly asked questions about metal and ceramic braces for adults.
How much do braces cost?
It's important to know that costs can vary quite a bit based on how long you need to wear braces and how complex your teeth straightening needs are. The dedicated Craig and Streight Orthodontics team can give you cost estimates and tell you about braces financing options during your consultation. Your dental insurance may even pay for part or all of the cost of braces.
Am I too old for braces?
Absolutely not! Adults are the fastest-growing group of braces wearers today. You can get braces at any age or any stage of your life. Many adults get braces in their 20s to 50s, but you can start wearing braces later than that as long as you have a healthy jaw and your own natural teeth.
Why should adults get braces?
There are many reasons for adults to get braces, including:
Improved self-confidence
Enhanced appearance
Straight teeth can be easier to care for and could potentially last longer.
Adults are most likely to closely follow all treatment guidelines to get optimal results.
What type of time frame am I looking at for adult braces?
The time frame for adult braces depends on your needs, lifestyle, and goals. If you're ready to get started now, the team can usually book your first appointment very quickly. Usually, the team recommends having teeth cleaning before you get your braces. If you need any dental work, such as getting cavities filled or having a root canal procedure, you need to complete that first. During your adult braces consultation, your orthodontist discusses how the treatment will work, including the frequency of braces adjustments. Normally, you'll have quick adjustment appointments every 4-6 weeks while wearing braces.
How long do I need braces?
The majority of adult braces patients require around 18 months for ideal teeth straightening, but it could take longer based upon your personal needs. The Craig and Streight Orthodontics team is dedicated to making your time in braces as comfortable and fast as possible.
What type of braces should I get?
Craig and Streight Orthodontics offers both metal and ceramic braces for adults. They work in the same way, but there are a few differences to know about. Ceramic braces have tooth-colored or clear brackets, which makes them less obvious on your teeth. The ceramic braces brackets are just a little bigger than metal braces brackets and aren't quite as strong as metal brackets. Because of these differences, it could take slightly longer to straighten your teeth with ceramic braces. Ceramic braces can also cost more than traditional metal braces.
In terms of how the braces feel and function, your experience will be very similar to either metal or ceramic braces. It's really a matter of whether you'd prefer less-obvious braces and are willing to invest a bit more time and money. Your orthodontist at Craig and Streight Orthodontics can discuss your personal needs and goals with you to help you select the right type of braces for your situation.
Benefits of adult braces
There are many benefits of adult braces, and every patient has their own individual reasons for straightening their teeth as an adult. Braces can improve your appearance, boost your self-confidence, and even make it easier to chew your food and speak clearly. There's also the benefit of having straight teeth that are easier to brush and floss!
The Craig and Streight Orthodontics team is ready to show you how braces can fit into your lifestyle as an adult. The team is well known for using a streamlined process for braces. Patients also appreciate how the team goes above and beyond to keep in touch with their patients. They're even available on weekends! You can schedule your digital consultation online now or call the office at (405) 321-1926.