Thank you for visiting the website of Craig and Streight Orthodontics, where we provide orthodontic solutions to suit your lifestyle and personal preferences. Located in Norman, Mustang and S. Oklahoma City, Dr. Robi Lynn Craig and Dr. Ryan Streight provide comprehensive orthodontic care for kids, teens and adults.
At Craig & Streight Orthodontics, we strive always to be dedicated, caring, and compassionate. We take pride in providing a welcoming atmosphere that patients feel the moment they walk through our doors. At our practice, you're family. 
Our doctors
are committed to giving you your best smile and providing you with the highest quality of Care.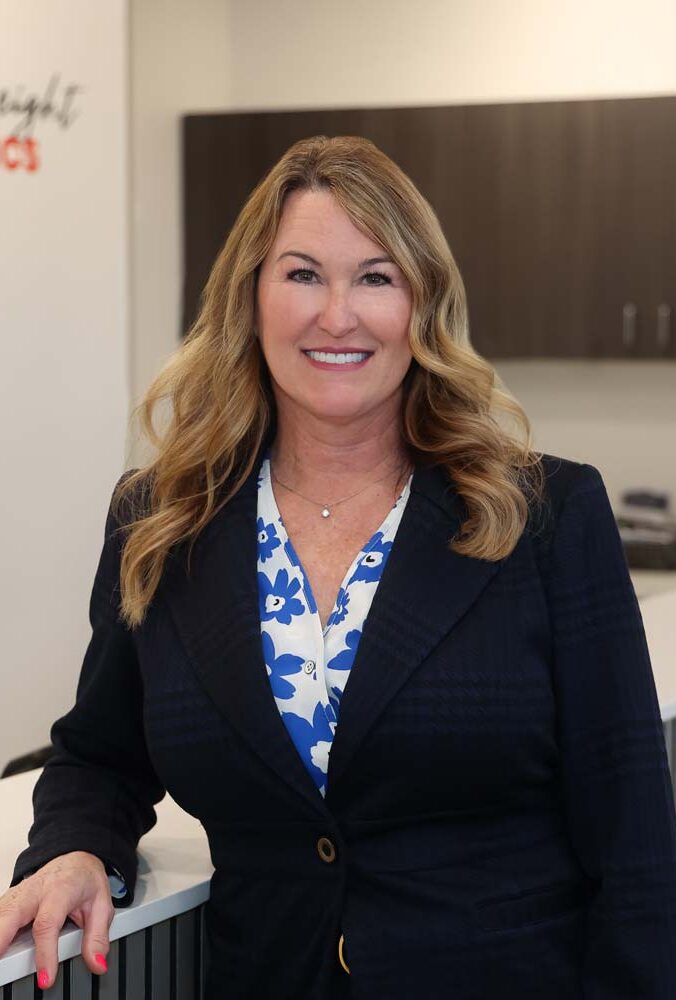 Dr. Craig grew up in Laverne, OK, and Moore, OK. Her mother worked in various dental offices, which led Robi to start working in the dental field when she was 16! Robi has had almost every job available in dentistry, starting as an assistant, then going to dental hygiene school, and then on to the University of Oklahoma College of Dentistry.
Dr. Streight attended Washington University in St. Louis where he graduated with a degree in Psychology and a minor in Biology. He came back to Central Oklahoma for dental school at the OU College of Dentistry. Dr. Streight has had a passion for orthodontics in the community since a very young age.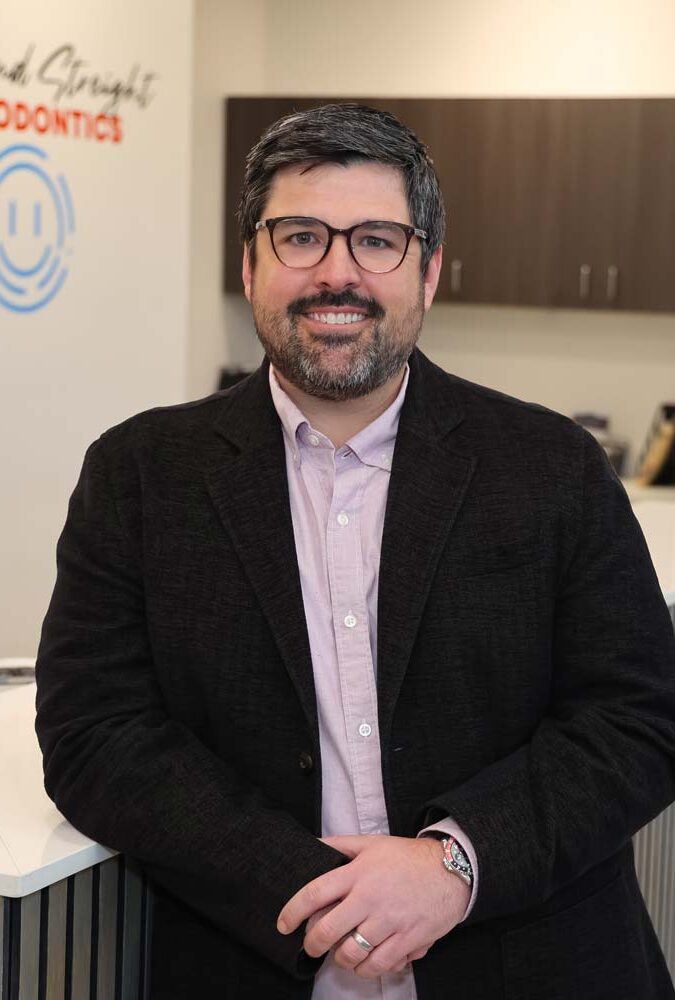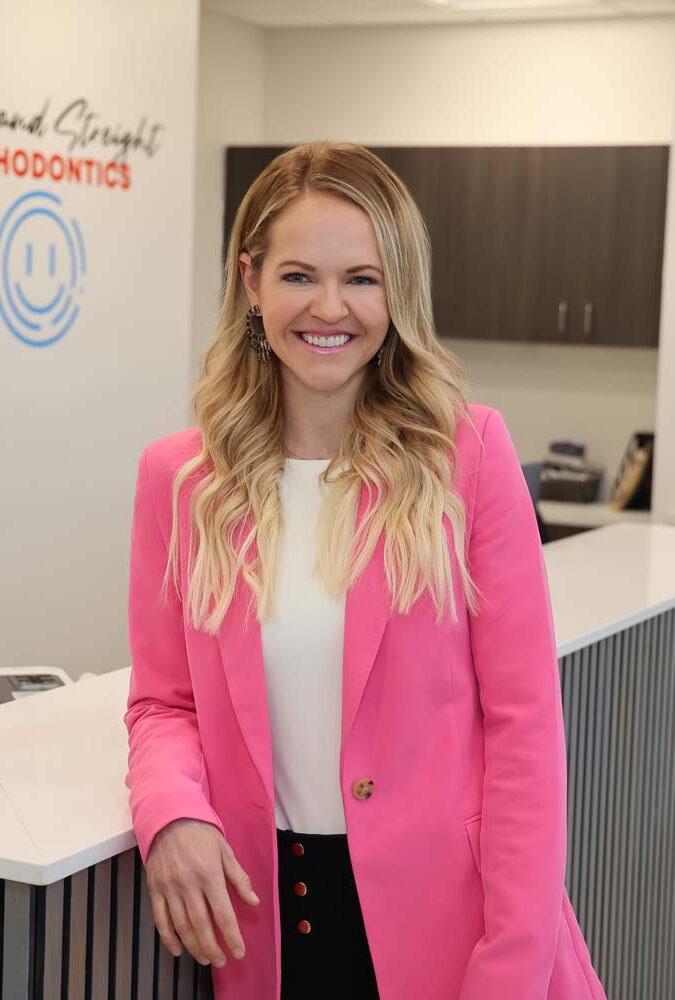 Dr. Kierl grew up in Sand Springs and has had the dream of being an orthodontist since she was 13! Dr. Kierl attended Oklahoma State University and graduated with a Nutritional Sciences/Pre-Med degree. She attended the University of Oklahoma for her Doctorate of Dental Surgery degree and her Masters of Dental Science in orthodontics.
We're proud to have a team that is dedicated to serving you.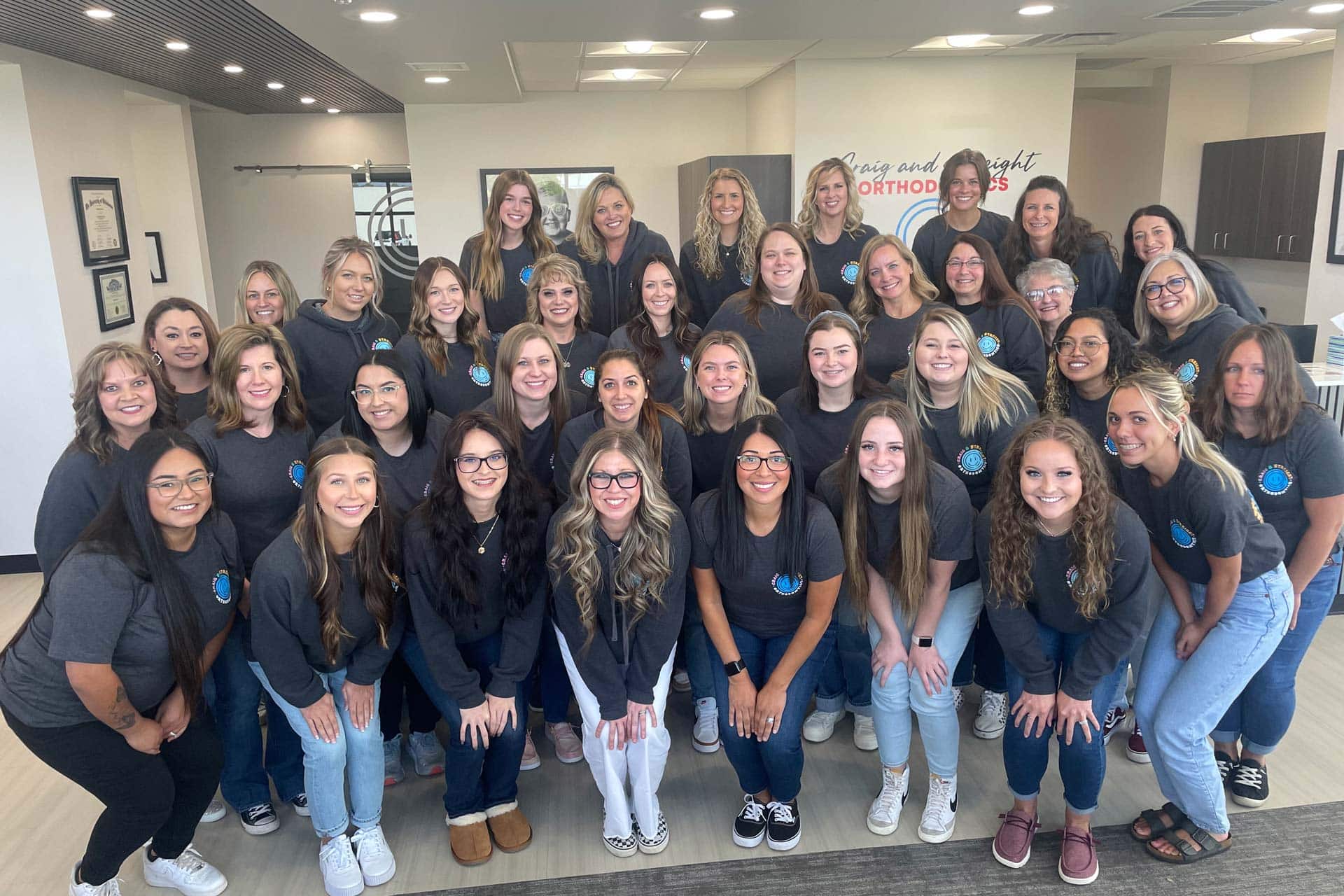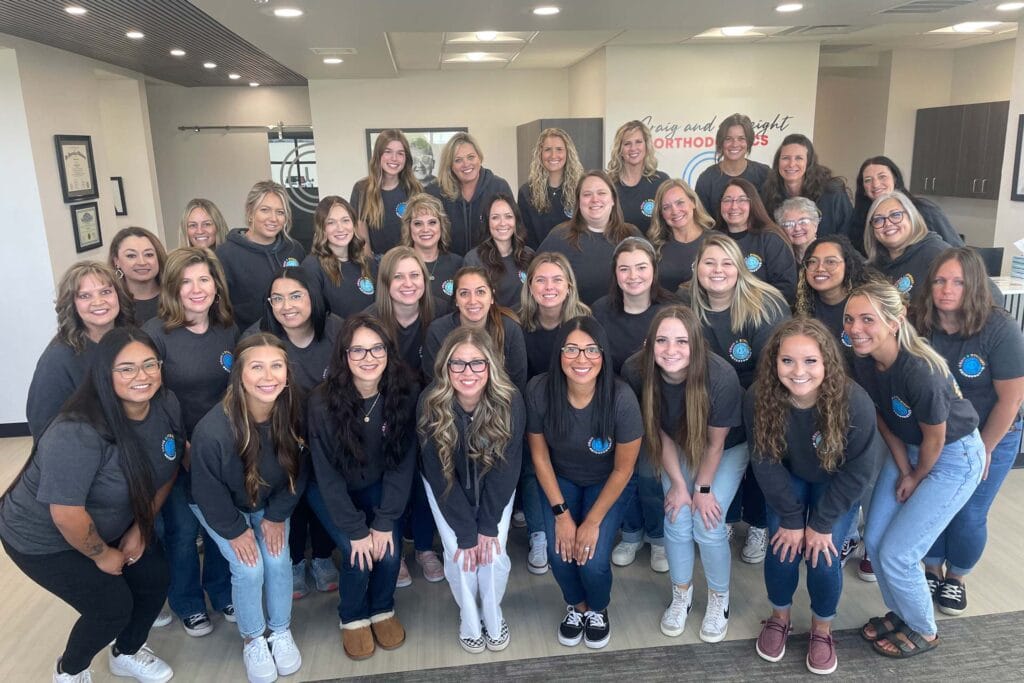 Our skilled and well-trained Team works together to provide personalized service and an enjoyable orthodontic experience in a comfortable, stress-free environment.
Our practice takes pride in being involved with the community. You've given so much to us; now it's our turn.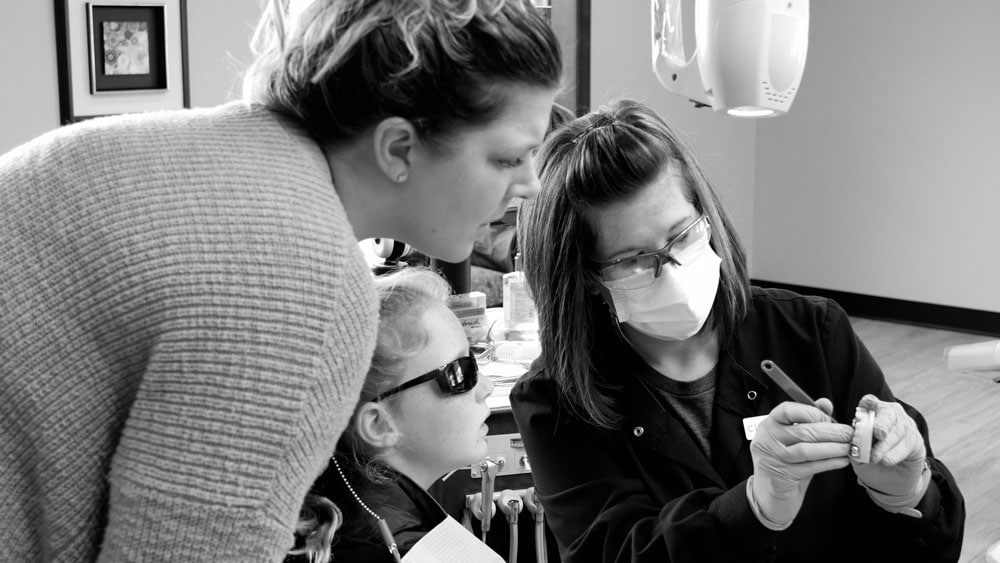 Schedule a
free consult today