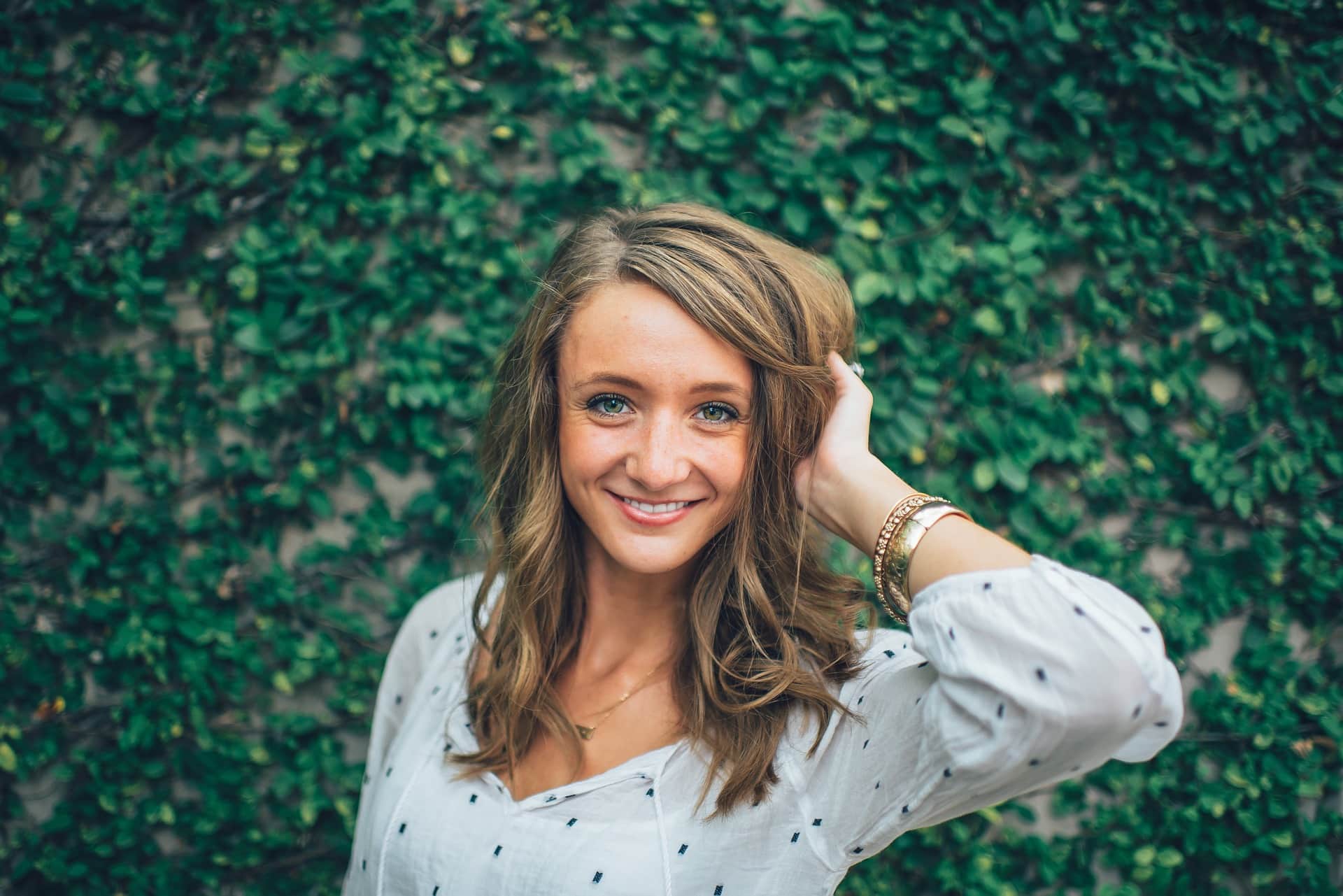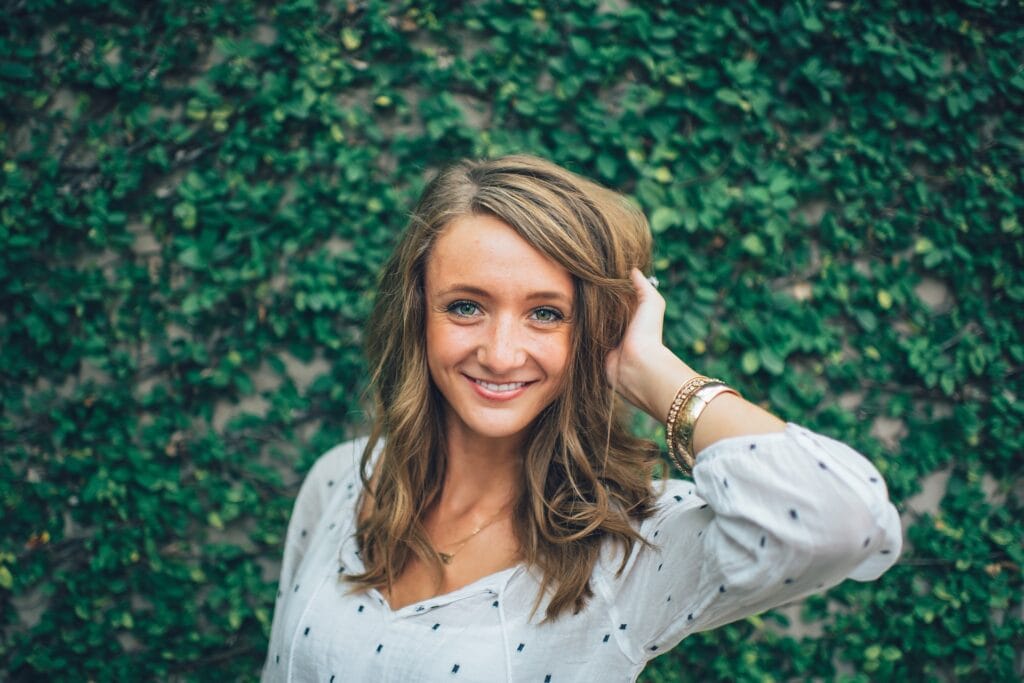 Throughout the years, braces have been viewed as a rite of passage for kids and teens. However, for many of us, braces were not an option growing up. Perhaps you did wear braces as a child and, just as you have grown and changed, so have your teeth. Today, it is becoming increasingly common for adults to get braces; in fact, 1 in 4 orthodontic patients are adults!
With help from your Oklahoma City orthodontists at Craig & Streight, offering appointments at three area locations, it has never been easier to achieve the perfect smile you have always wanted.
"Can Adults Get Braces?"
One of the most common questions we receive from adults calling our office is whether or not they can even get braces. As long as you already have healthy teeth and gums, our answer is always yes!
We see adults from all walks of life who are looking to better their smile. Whether it is your first time getting braces or you forgot to wear your retainer after your last round of braces, causing teeth to shift, your orthodontist at Craig & Streight can steer you down the right path for a permanently beautiful smile.
Flexible Options
Years ago, it was impossible to get anything but standard metal braces. While metal braces are still very effective and worn by most people, many adults are curious about the options available to them. At Craig & Streight, we provide the most innovative and inconspicuous styles, making your transition into braces easier than ever before.
Metal braces for adults
Tried and true, metal braces are the most traditional route for achieving your best smile. While metal braces are the most common style of braces, you can make them uniquely your own, personalizing them with colored rubber bands.
Ceramic braces for adults
Ceramic braces, or porcelain braces, are a great option for adults. Their clear nature, combined with the wiring method used in traditional metal braces, are appealing to adults for a look that is less noticeable.
Invisalign for adults
Clear aligners, commonly known as Invisalign, are the most recent in orthodontic technology. Nearly invisible, clear aligners are the least disruptive for your lifestyle, allowing you to still eat and drink what you want, remove them as necessary, and have an easier time brushing and flossing.
We also realize that you are a busy adult. Among the many responsibilities of work, family, friends, and your endless to-do list, braces may seem like an added burden. We want to make a plan that completely fits you and your lifestyle. From payment to appointment time and location, Craig & Streight works with you to make your new adult braces exciting, not stressful.
Health Benefits of Adult Braces
There is never a wrong time to improve your health. By choosing to get adult braces, you are taking the right step in promoting your overall oral health for years to come. Here are just a few health benefits from orthodontic care:
Promote long-term health of teeth and gums from an aligned smile.
Prevent gum loss, bone loss, and tooth decay.
Avoid unusual erosion and wear of tooth enamel.
Reduce headaches caused by jaws, which, when unaligned, can put additional stress on your jaw joints.
Increase self-esteem and overall well-being, with a smile you are proud to show off.
Steps To A Better Smile
Ready to see if adult braces are right for you? Make your appointment with Craig & Streight today, and get ready for your first visit. Our initial consultation will map out a plan to get your smile straight and shining. We look forward to seeing you soon!