When you think about it, our loves are made up of many "firsts" – from our first words and steps to the first time we finish a major project. As exciting as these moments and milestones can be, it's not unusual to feel a little nervous about something embarking on a new adventure, especially when you're not sure what to expect. The unknown can be scary sometimes!
Here at Craig & Streight Orthodontics, we want to help you feel confident in choosing orthodontic treatment. After all, it's a big decision! Taking the first step towards a healthier smile can feel overwhelming even though it's something you're looking forward to. We believe that your first orthodontic visit with us is one of the most important you'll have. This is our chance to "wow" you, and we work hard to make this initial appointment an exciting, rewarding experience. Let's take a look at exactly what you can expect when you schedule for the first appointment with our practice.
The first step towards a straighter smile
After a warm greeting, you'll have the chance to take a look around the office and meet some of our talented team! We may complete a series of diagnostic photos, x-rays, and impressions before one of our doctors complete a thorough examination. During this initial examination, we'll address the following questions, based on a review of your dental and medical records, any photos and x-rays taken, and the results of your exam.
Is there a condition present that orthodontics can address?
Is treatment needed now, or should it be delayed until appropriate growth, tooth eruption, or other factors have occurred?
What treatment procedures will be used to correct the problem?
Will any permanent teeth need to be removed first?
How long will treatment take?
How much will treatment cost?
What payment options are available?
If orthodontic treatment is recommended and you decide to move forward with it, we will create a customized treatment plan for you.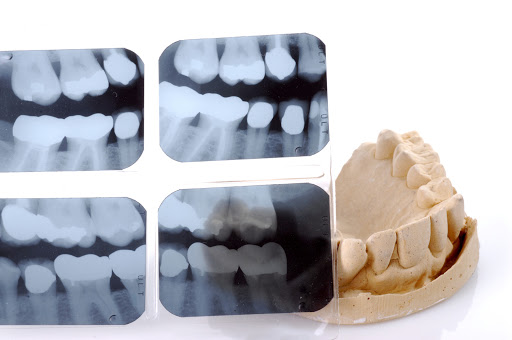 Your personalized treatment plan
Our practice believes in analyzing each patient's specific needs. This in-depth planning leads to superior results and higher patient satisfaction! Besides diagnostics and an exam by one of our doctors, we'll also take the time to walk you through what you can expect at different stages of the treatment process.
Once you've discussed all your treatment options and decided on a plan with one of our doctors, we'll go over the total investment needed your new smile. Because every patient we treat comes with their own unique needs, treatment costs will vary on a case-by-case basis. This will be laid out in detail before any treatment ever begins.
We know that orthodontic treatment can place a burden on your budget. That's why it's our mission to provide you with affordable, high-quality treatment that fits your family's needs! We offer a variety of payment options, including in-office payment plans, third-party financing through CareCredit, and major credit cards such as Visa, MasterCard, and Discover.
If your insurance covers orthodontic treatment, you will receive the benefit of reduced personnel costs. Insurance policies vary, but we'll be happy to review your insurance information in order to determine the most appropriate course of action. Once treatment has begun, we'll even file your claims for you! Our team will help you maximize your insurance benefits, and make it as easy as possible for you to receive the orthodontic care you need.
Why you should choose Craig & Streight Orthodontics for your first visit
At Craig & Streight Orthodontics, we strive to exceed your expectations in every way possible. You'll always be fully informed about your treatment plan and progress because we want you to feel confident in every aspect of your orthodontic journey. Our Norman, Mustang, and South OKC offices provide a clean and modern space for comfortable waiting and treatment, and our state-of-the-art technology allows us to create beautifully aligned smiles for patients of all ages!
We also take care to keep our appointments running on time. We know today's families have busier schedules than ever before, and your time is valuable to us. Similarly, we ask that you simply let us know if you will be unable to make a scheduled appointment. We know that life happens, and we're here to keep your process on track! We'll be happy to reschedule your appointment if you need to cancel for any reason.
Our skilled staff works hard to make your orthodontic experience a rewarding and positive one. You'll always be greeted with a smile, and we love hearing about your day and what you've been up to in between visits. We combine personalized treatment that is comfortable and efficient with cutting-edge technology to give you the best results in the fastest time possible.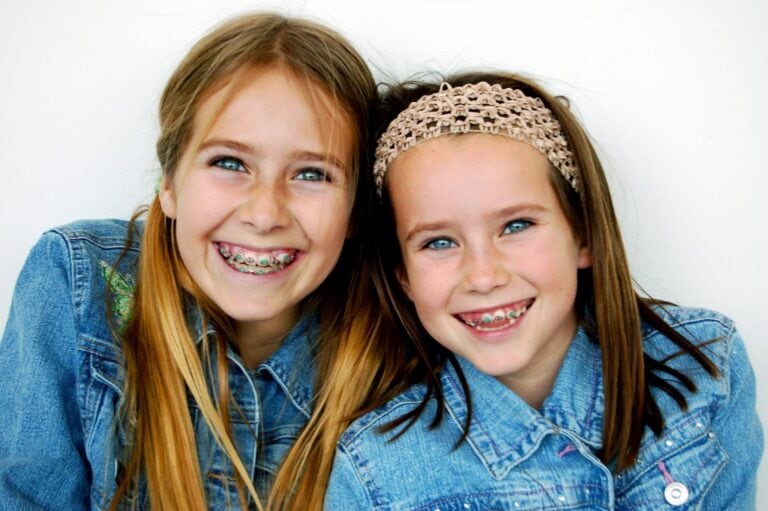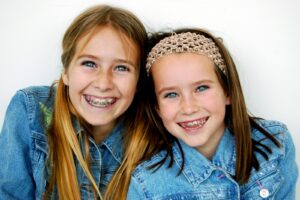 Build a beautiful smile with us
Did you know that your smile is the first thing most people notice about you, and the thing they're most likely to remember? Craig & Streight Orthodontics can design a smile for you that will perfectly fit your face, your goals, and your lifestyle. We know that orthodontic treatment is one of the most important investments you can make, and we're committed to walking you through the process from your first orthodontic visit to your last!
If you're in Oklahoma City or the surrounding communities and want to learn more about how orthodontics could benefit you or your family, get in touch with us today to schedule your first orthodontic visit. This the perfect time to take the first step towards the beautiful smile you've always wanted – and deserve!