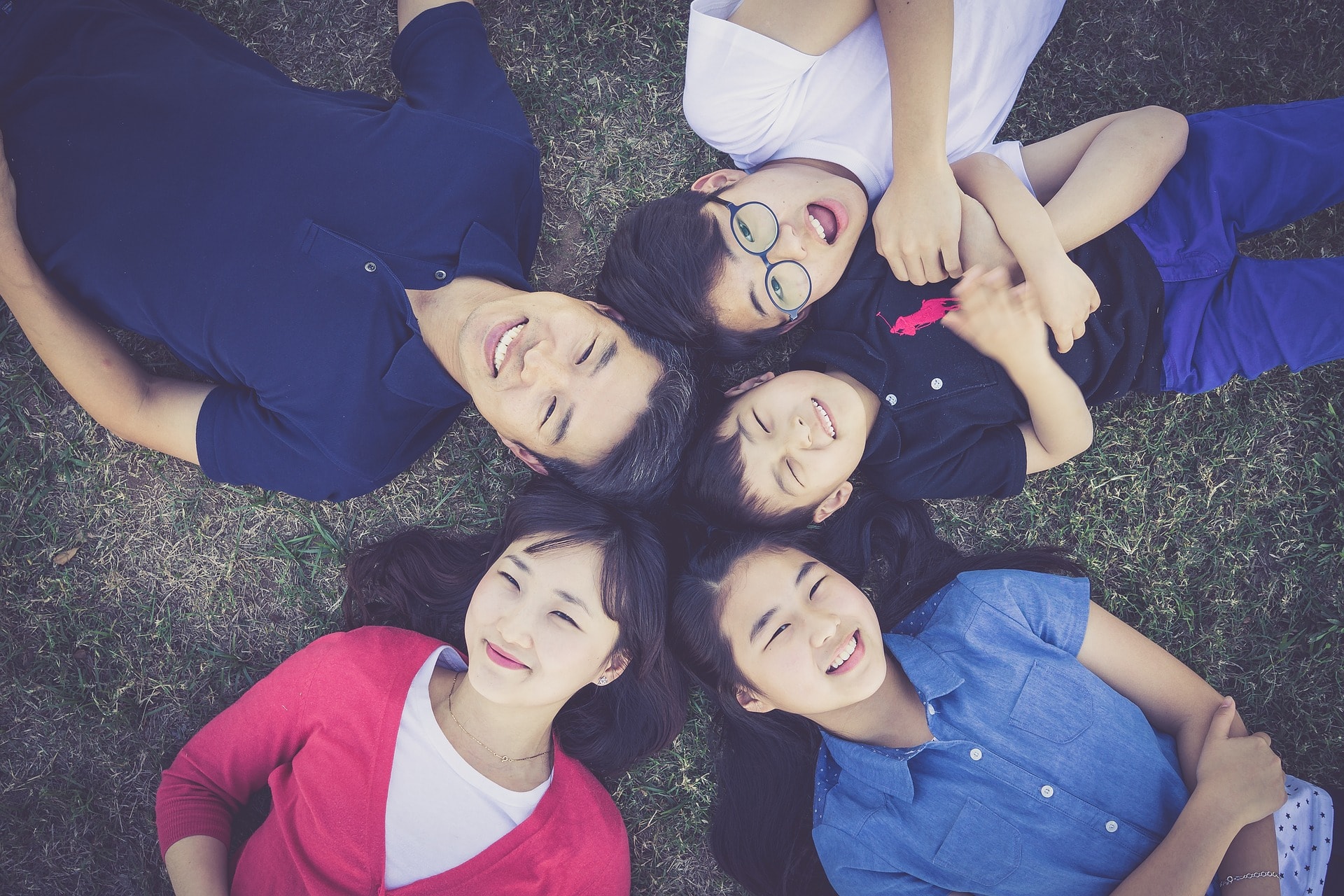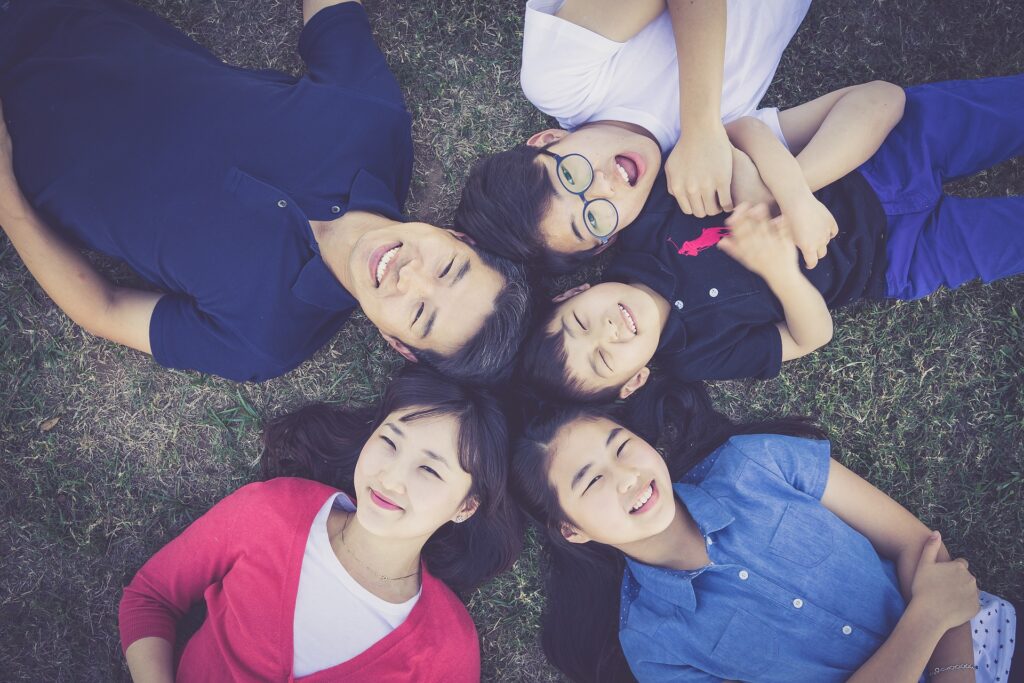 As a parent, you have experienced watching your child grow from a tiny baby into a little person. From a gummy infant smile, to teething, to losing a first tooth, there are many milestones in the evolution of a child's smile.
A similar rite of passage for many, braces are a clear indication that your child is getting older, growing into their smile, and making an investment in the future of their oral care and overall dental health.
While you may have been wondering for years now when the time for braces may come, you are not alone! Your orthodontists at Craig & Streight are here to guide you through the entire process, and answer any questions you have along the way.
To find out whether braces are right for your child, you can schedule an initial consultation with our office. During this consultation with an orthodontist, we can get to know you and your child better, and assess the best course of action for his or her smile.
Until then, we have created a guide to help you decide when the time is right to consider braces.
At What Age Should My Child See the Orthodontist?
It is recommended by the American Association of Orthodontists that kids have their first appointment when they turn seven years old.
Why So Early?
It may seem early, as many typically think of braces as a staple among the junior high school crowd, but the timing is just right.
Even though your child may still have most of his or her baby teeth, seven years of age is before your child's smile will be fully developed. While your child's teeth may seem straight, your orthodontist can detect any underlying alignment issues, such as an over or underbite, crowded teeth that leave less room for larger permanent teeth, or inconsistencies between the upper and lower jaws.
Bringing your child in for his or her first appointment around the age of seven helps detect problems early, and allows your orthodontist to plan a remedy for any issues before they progress.
When Will My Child Begin Wearing Braces?
While seven years old is a good time for a first consultation, it isn't necessarily the best time for braces to come into your lives.
If braces are recommended as your child's course of treatment, it is likely they will not go on until your child's 12-year molars have begun to grow. Sometimes, these molars can cause crowding among teeth; it can be hard for kids who have braces, then their molars come in, and their nice smile becomes crowded. Instead, we like to wait and see how their smile is affected once these molars arrive.
How Long Will My Child Wear Braces?
As is the case with all patients, no smile is the same. It is difficult to give a specific amount of time children will wear braces, without knowing any issues they currently have or will develop.
That said, there are some basic estimations, depending on how complex the issues are. For some patients, braces come off in a little over a year; for others, they can stay on for two and a half years, and sometimes longer.
After braces are removed, it is almost always the case that additional orthodontic care will be required, typically in the form of a retainer. This retainer continues the work that braces did, while also keeping your child's smile in line as their bodies and facial structures continue to grow and develop.
As the parent, it is imperative that you encourage your child to wear their retainer as often as the orthodontist recommends. To avoid getting braces again, wearing a retainer is the way to go!
What Are My Child's Options For Braces?
At Craig & Streight, our team stays on the forefront of orthodontic technology, always looking for ways to make your visit better. This extends to the offerings we provide for braces.
It is most common for kids to choose traditional, metal braces. Not only are these the most standard types of braces, they can be a bit more fun for kids. At each appointment, your child can select new, colorful bands to brighten their smile.
For older kids and teens, there are other options that are not quite as noticeable. Ceramic braces, or porcelain braces, use the same bracket technology as traditional metal braces, but blend into teeth with a neutral, rather than silver, color.
Yet another option for teenagers is Invisalign, which has become incredibly popular among teens and even adults. Invisalign straightens teeth with a series of clear aligners, which are removable and less cumbersome to maintain than brackets.
When the time comes for your child to get braces, your orthodontist will work with you to determine which type of braces will be best.
Braces For Kids In Oklahoma
The Craig & Streight team knows that juggling orthodontist appointments in your child's busy schedule can be a challenge, and we are here to help! With three convenient locations in the Oklahoma City area, our offices are open throughout the week to help your child get the orthodontic care they need.
To schedule an appointment for your child, please contact us today. We look forward to being part of your family's life and your child's journey to a beautiful smile!